Low property taxes on 10 acres of vacant land in Mohave County!
BUY TODAY For as Little as $9500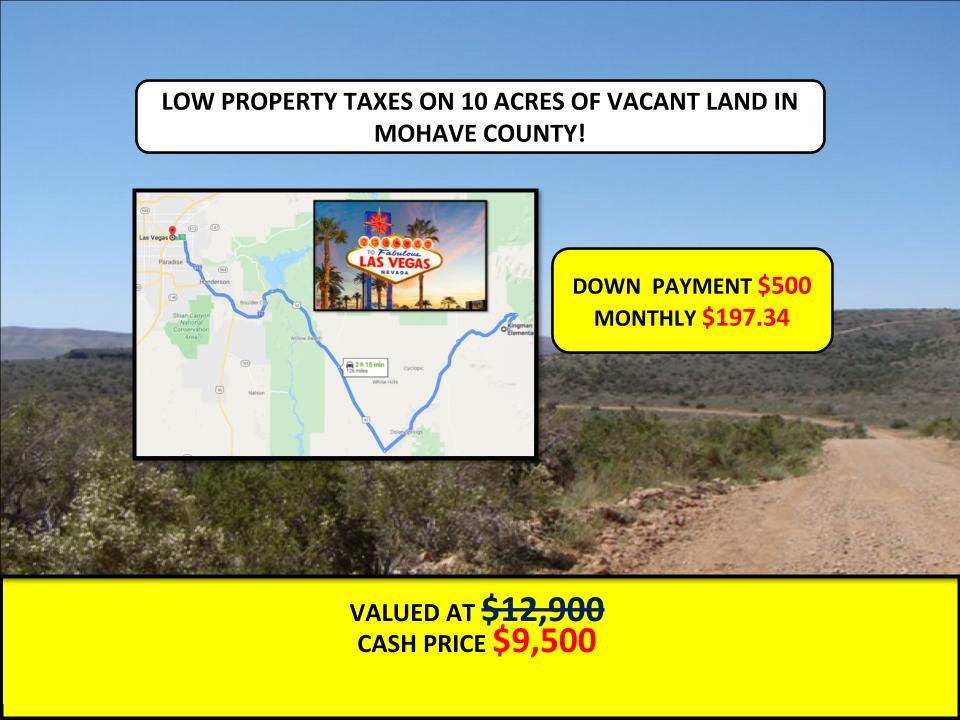 Property Description:  
Mohave County receives a lot of its operating budget from visitors, in particular from its largest tourist destination – Lake Havasu City. The county has plenty of income and low operating expenses, the savings are passed on to the land owners. This 10 acre piece of vacant Arizona land in Mohave County has current annual taxes of just $65. That means that there are no  hidden costs if you choose to make this property yours. Low property taxes for this expansive piece of amazing potential is an insatiable deal!
The county seat of Kingman is located about 70 minutes away from this parcel of Arizona land. That means that shopping and dining are within easy access, but no high traffic or city noise whenever you are on this land. Whether you are looking for a free place to stay during your vacations or for a spot to build your dream home, this is the one for you. 10 acres is a lot of land, and it can all be yours for the low price below. Act now and don't miss out on this great opportunity!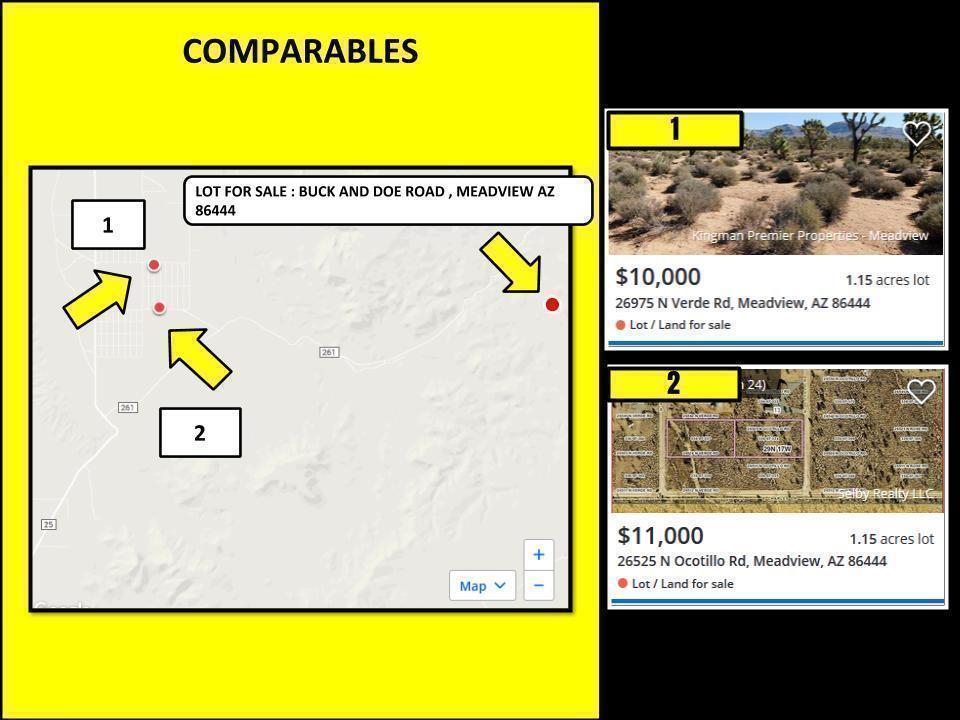 OWN IT TODAY FOR JUST $12,900.00
$11,196.00 (With Seller Financing)
Check out our affordable payment options below...
OR PAY IN FULL...and get it for only

$9,500.00


(that is another 15% discount off the already reduced seller financing price)
Seller Financing

Purchase Price: $12,900.00 $11,196.00
Document Fee: $500.00

---

Total: $11,696.00

FULL PAY TODAY:
Just $9,500.00
Reduced Closing Fee: $250.00

OR, CALL US AT
1-(866)-786-6952

OR FINANCE IT (No credit checks)...
Down
Payment
Interest
Rate
Monthly
Payment
Term
Length
Total Due
Today
 
$500
12.9%
$197.34
96 months
$1,000
$1000
11.9%
$183.32
96 months
$1,500
$2500
10.9%
$206.81
60 months
$3,000
$5000
8.9%
$146.49
60 months
$5,500
*You may pay off the property at any time with no pre-payment penalty.
*A doc fee of $500 is added to all down payments.
Area Information: 
What's Happening in Mohave County AZ?

Mohave County is one of 15 counties in Arizona. It is located in the northwestern corner of the state. Its western border is with both California and Nevada. On the north, it is bordered by Nevada and Utah. On the east, its neighbor is Yavapai County and to the south, it shares a border with La Paz County.

County Profile:
The county seat is Kingman. The largest city is Lake Havasu City. Mohave County contains part of Grand Canyon National Park, Lake Mead National Recreation Area, and all of the Grand Canyon-Parashant National Monument. The Kaibab, Fort Mohave and Hualapai Indian Reservations also lie within the county.

Major Cities and Towns:
Bullhead City
Colorado City
Kingman
Lake Havasu City
Airports in Mohave County
Grand Canyon West
Laughlin/Bullhead International.
Buy this property today for just $9,500!
To purchase this property today call Us at 1-(866)-786-6952 now!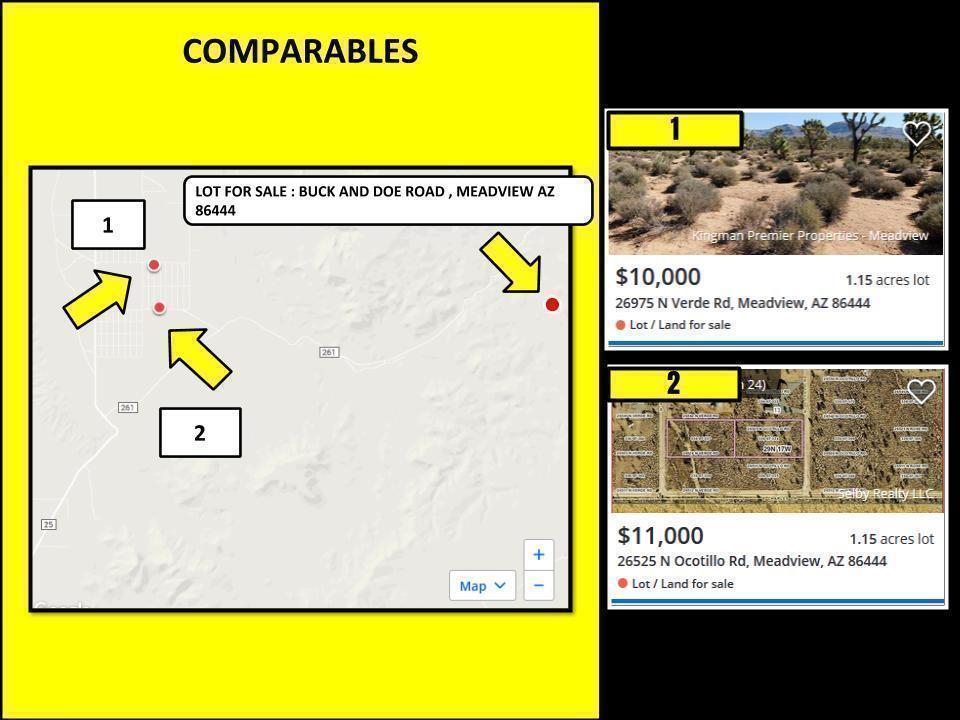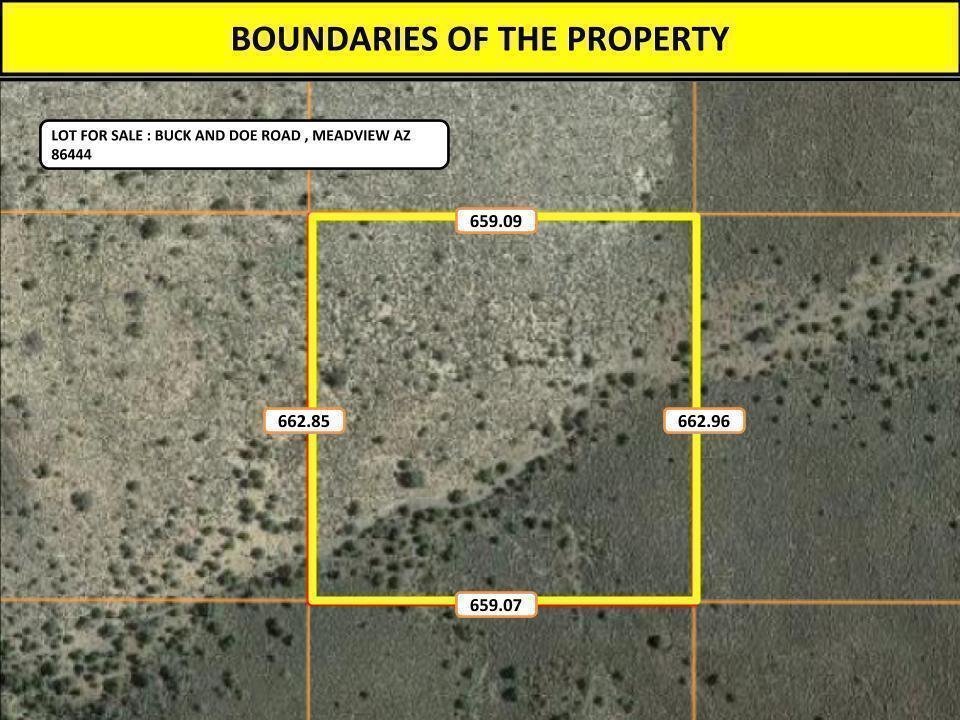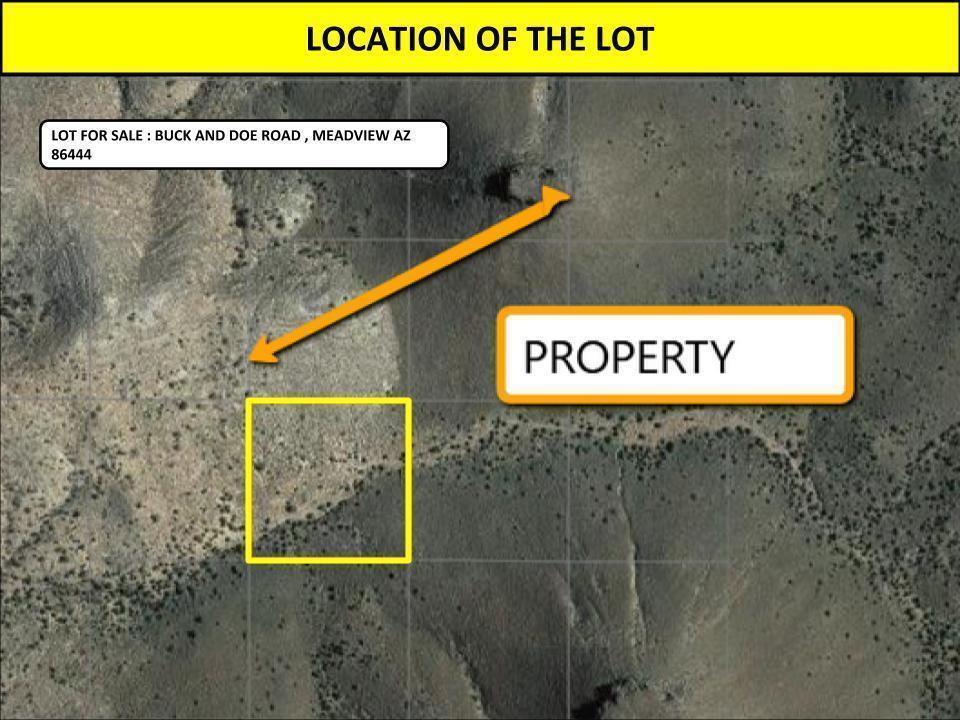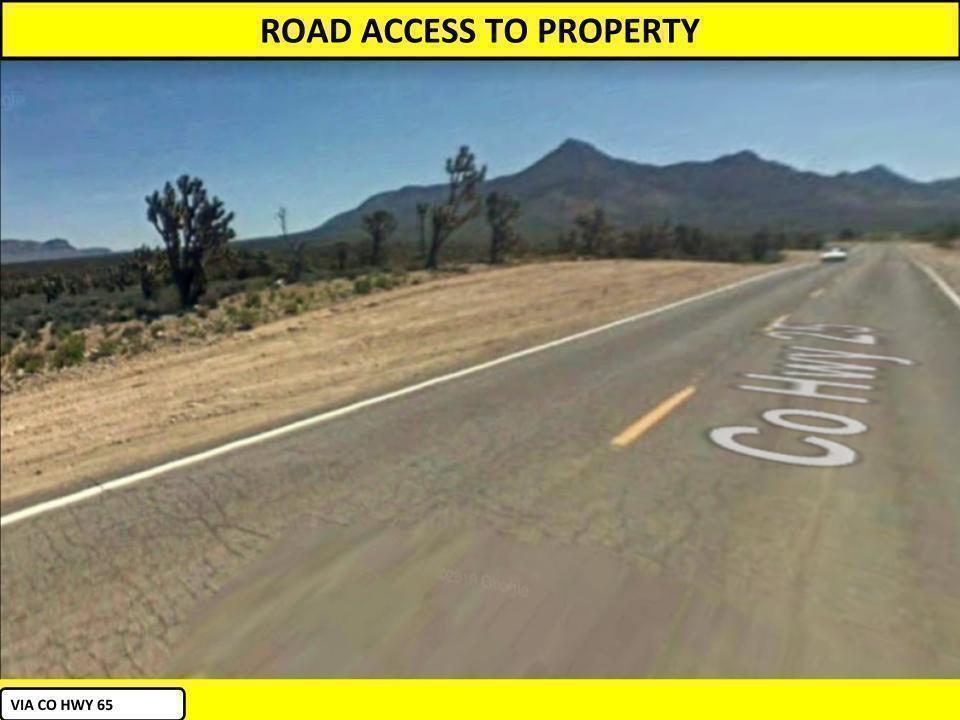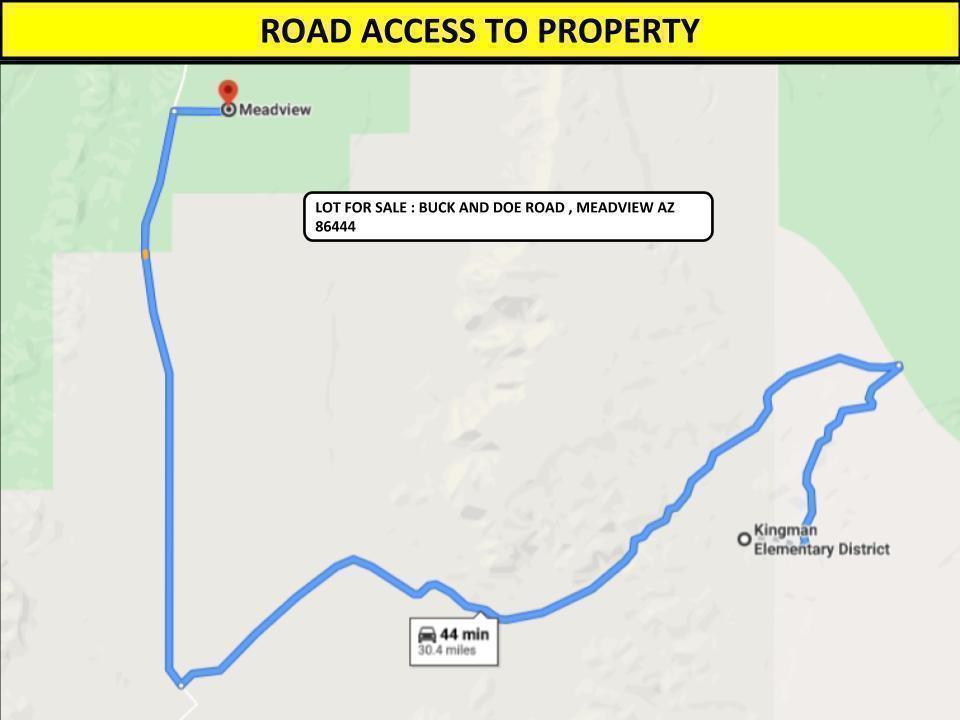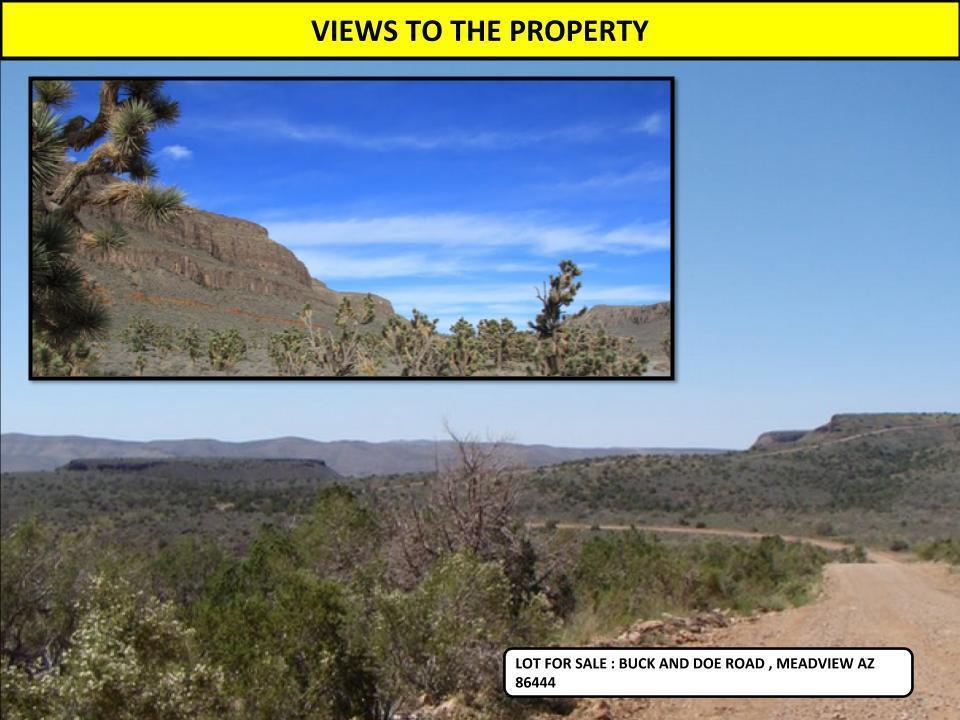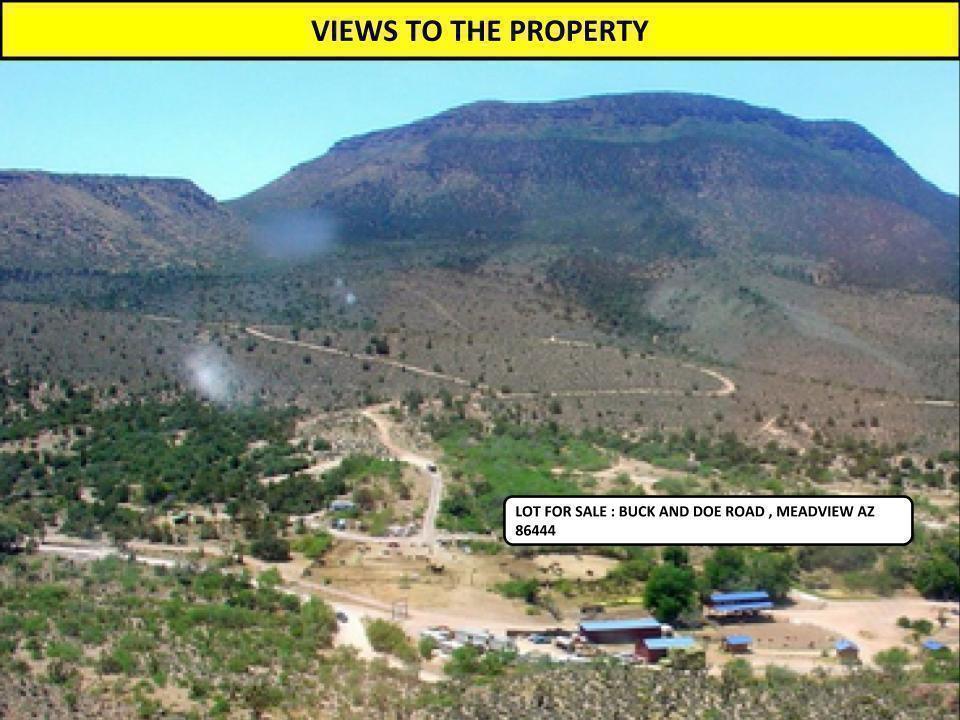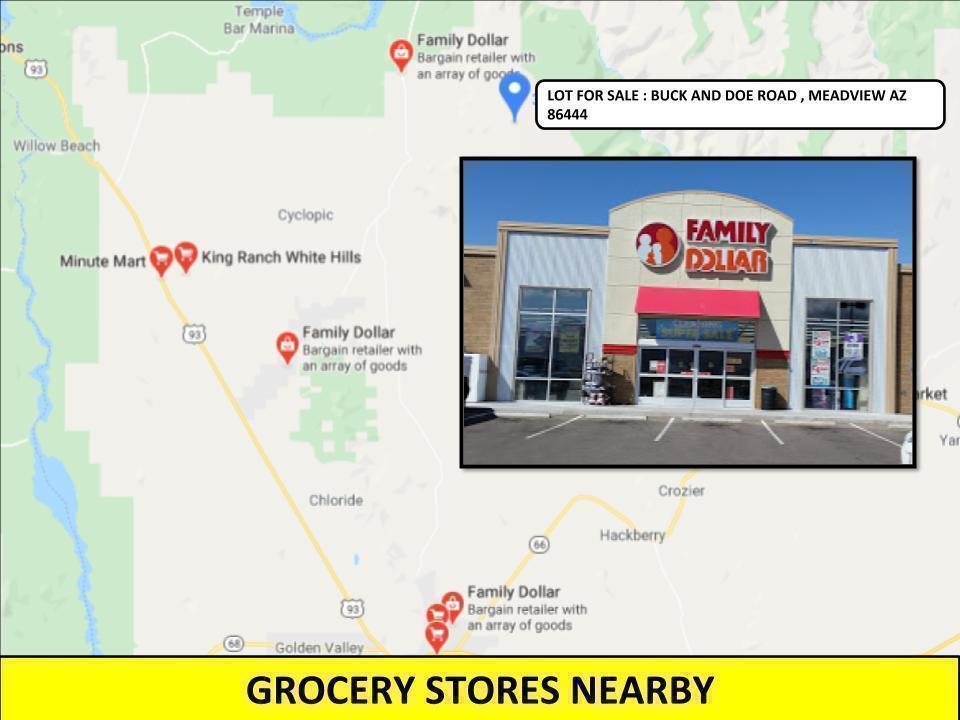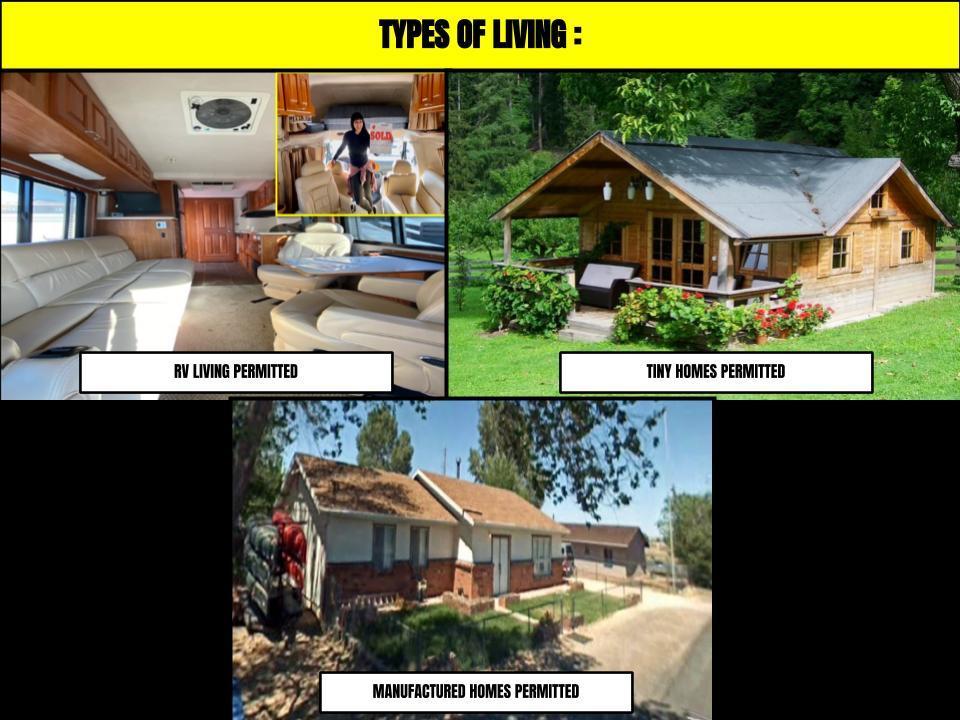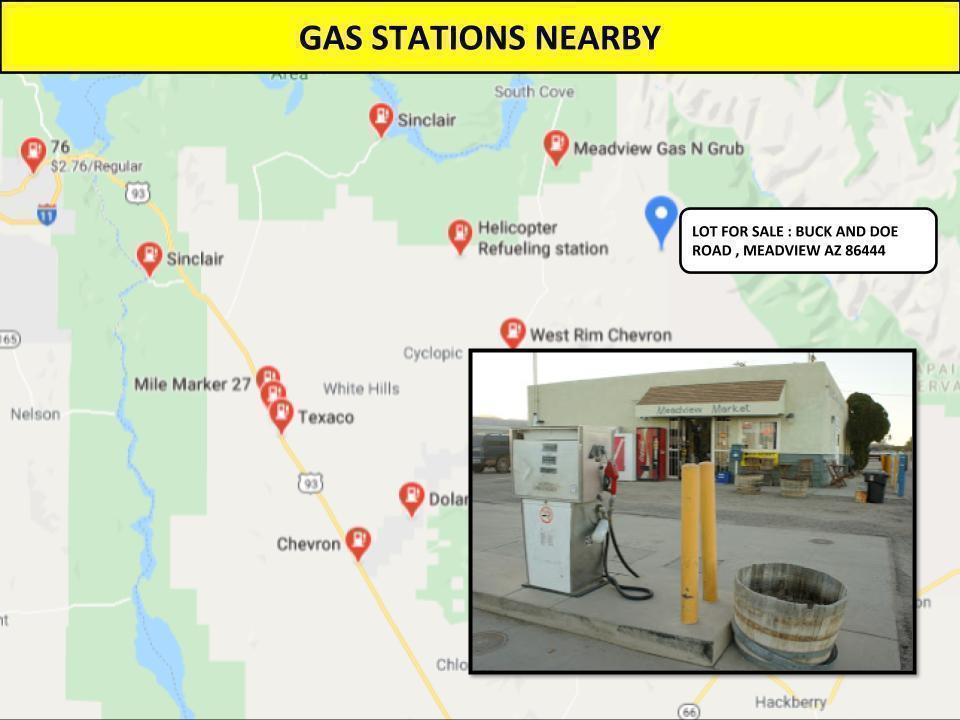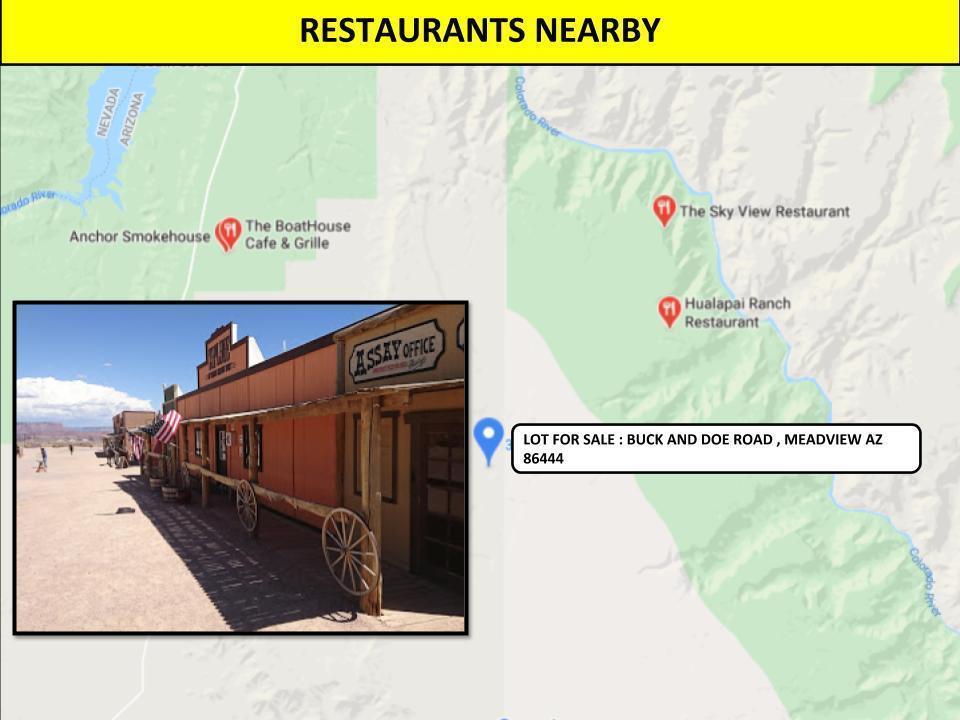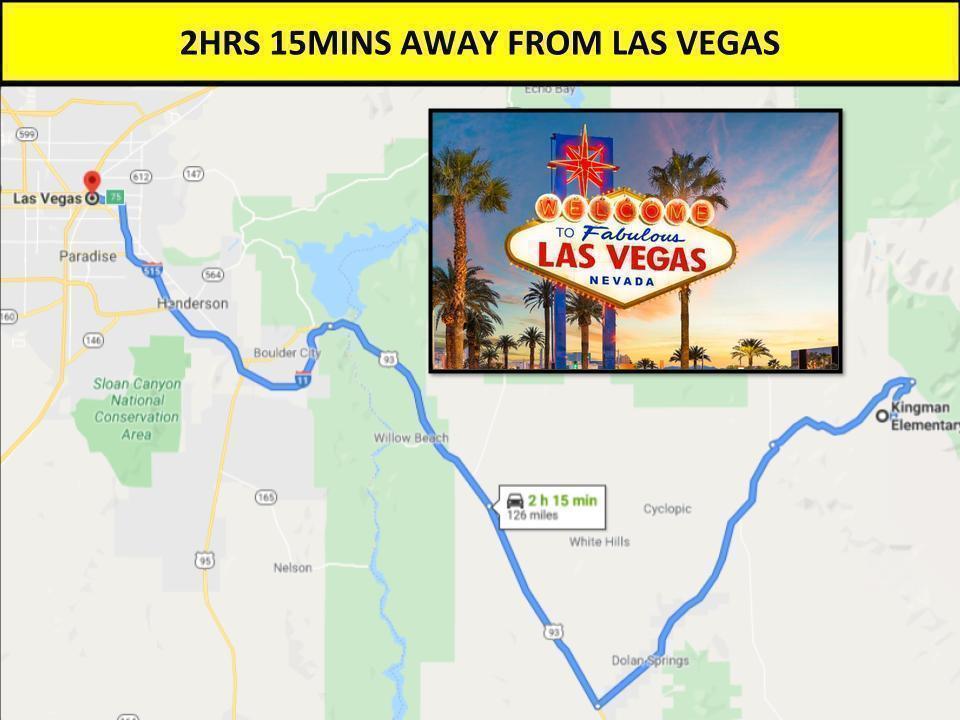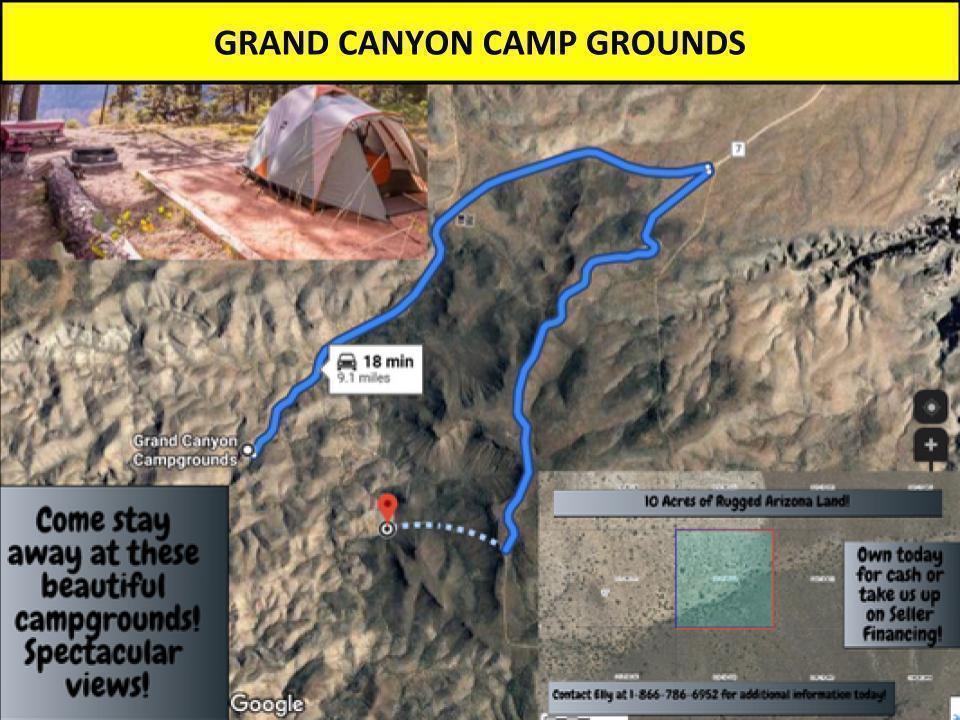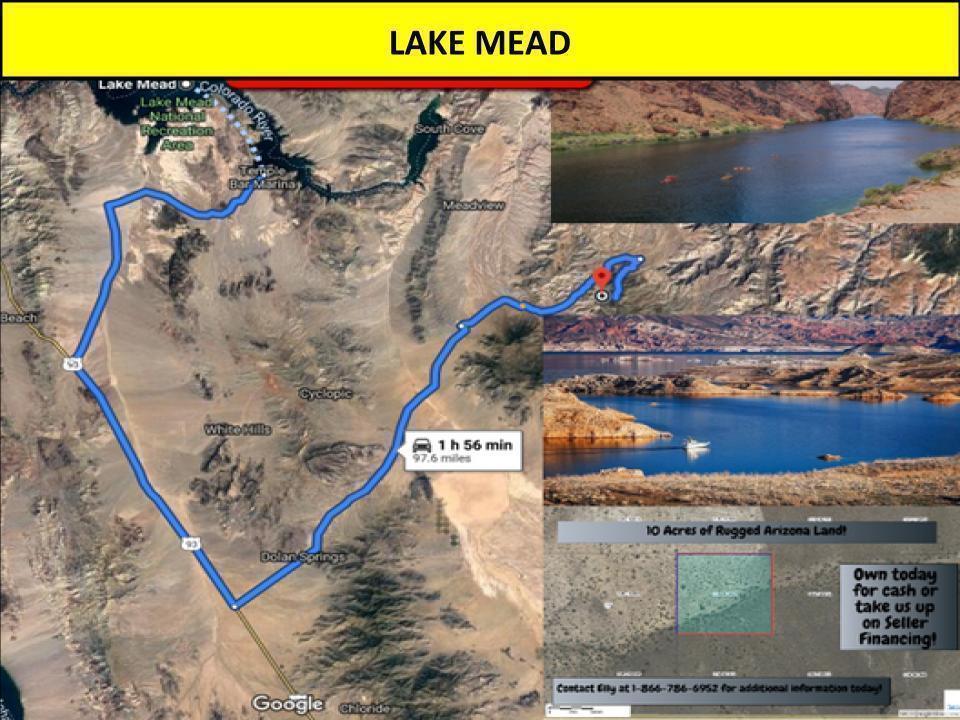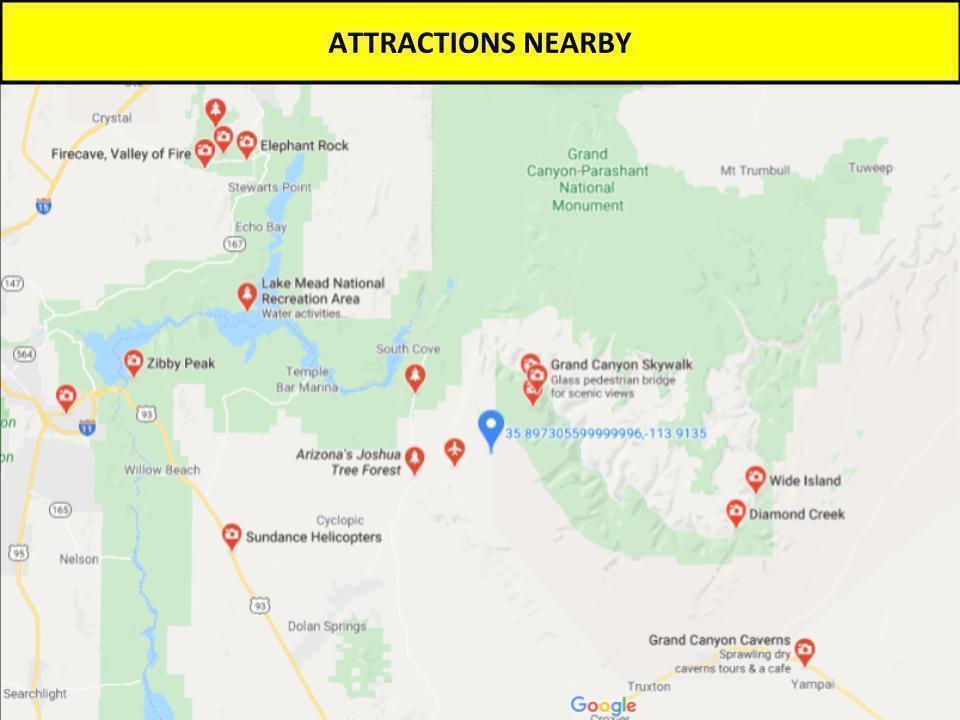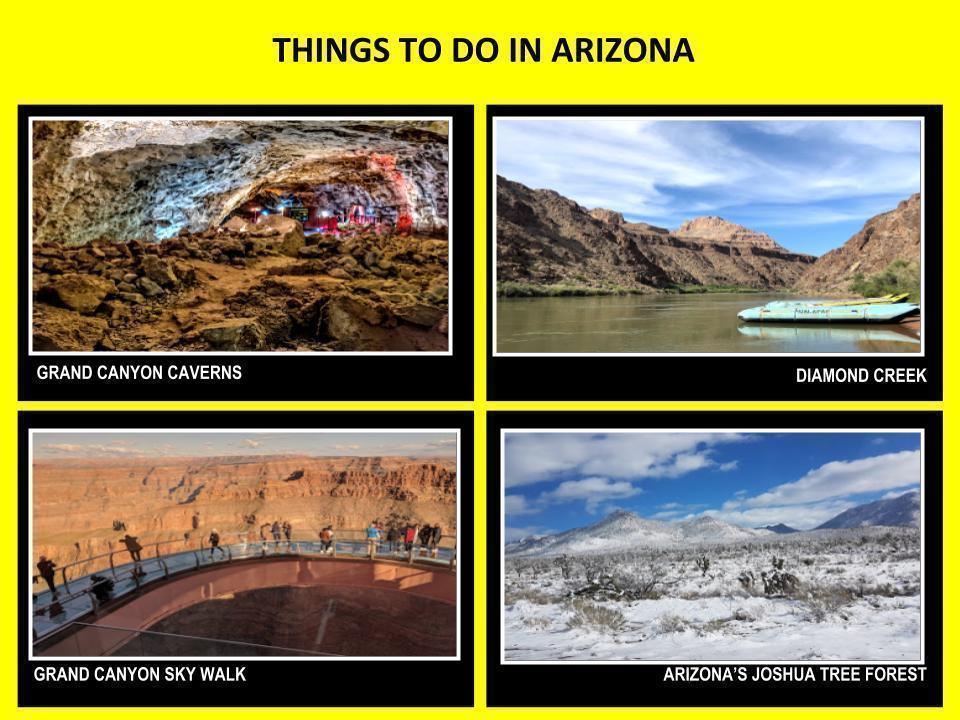 Map To Property
Property Address:
Buy this property today for just $9,500!
To purchase this property today call Us at 1-(866)-786-6952 now!
Property Details
Status: Available
State: AZ
County: Mohave
Parcel Number: 318-18-062 Plat Map
Short Legal Description: NE4 SW4 Cont 10 AC
Annual Property Taxes: 23.18
Size (In Acres): 10
Zoning: Vacant Land
Terrain: Steep Incline
Notes
Terrain: Steep, few trees
Electricity: Unknown - For further information, contact Mohave County: 928-757-0903
Water: Unknown - For further information, contact Mohave County: 928-757-0903
Sewer: Unknown - For further information, contact Mohave County: 928-757-0903
.
Buy this property today for just $9,500
To purchase this property today call Us at 1-(866)-786-6952 now!
*Disclaimer – Buyer must perform their own due diligence they should do with any land purchase. This land is sold as is and all information provided is to the best of seller's knowledge. Seller does not guarantee accuracy of property location on maps or descriptions show in listing as well as facts describing the property. Buyer to verify all details of property including property location and boundaries and lot lines, as well as feasibility to use property for buyer's desired purpose.  Many of the pictures provided are not personally taken by the seller and some of the presented pictures represent the general area near/around the property. All utilities related to this property are potentially subject to a connection charge or additional expense to bring them to or onto the property.  Furthermore, It is understood and agreed to by the parties involved that selling party, while holding an equitable interest in and to the property, is not presently making, and has not made, any representation to any party that it holds legal title in and to the property.  To the fullest extent permitted by law, the Buyer hereby agrees to waive, release and forever discharge sunnyland.com, Sunnylandeals.com and all its affiliate companies from any claim, be it at law or in equity, that the Buyer, their heirs, transferees, assigns, subrogees, devisees, and agents may allege, arising out of our disclosure(s) of its present interest in and to the property, if any as well as out of any potential and accidental discrepancies in lot lines, pictures or property location to the actual property.
I'm Interested In This Property